Welcome to
Open Day 2023
Join us for our annual Open Day event, where we bring together young enthusiasts and soon-to-be graduates who are ready to kickstart their careers through our Boost Internship Program or employment opportunities. 
We welcome all talented individuals eager to learn and grow with us starting this year.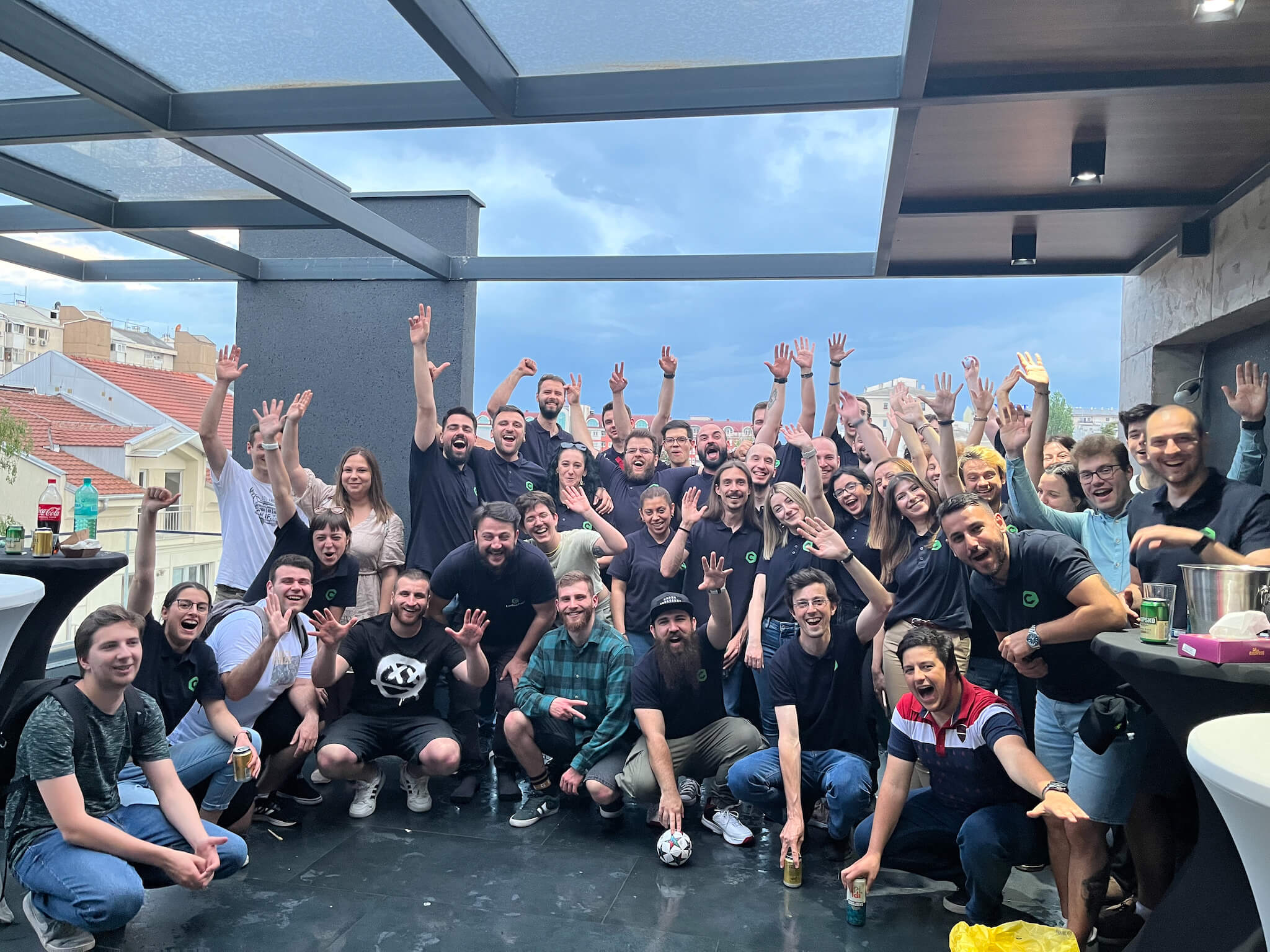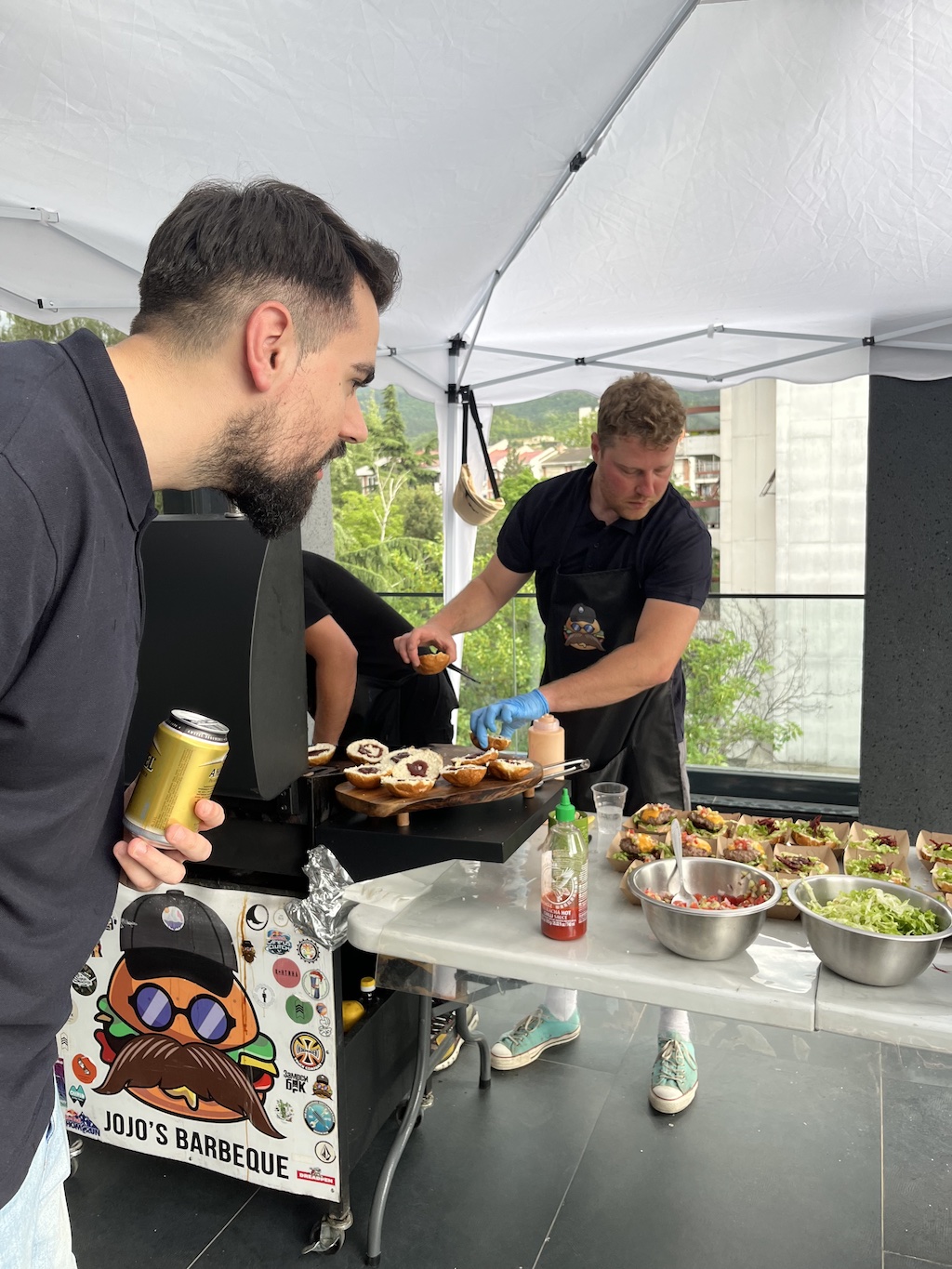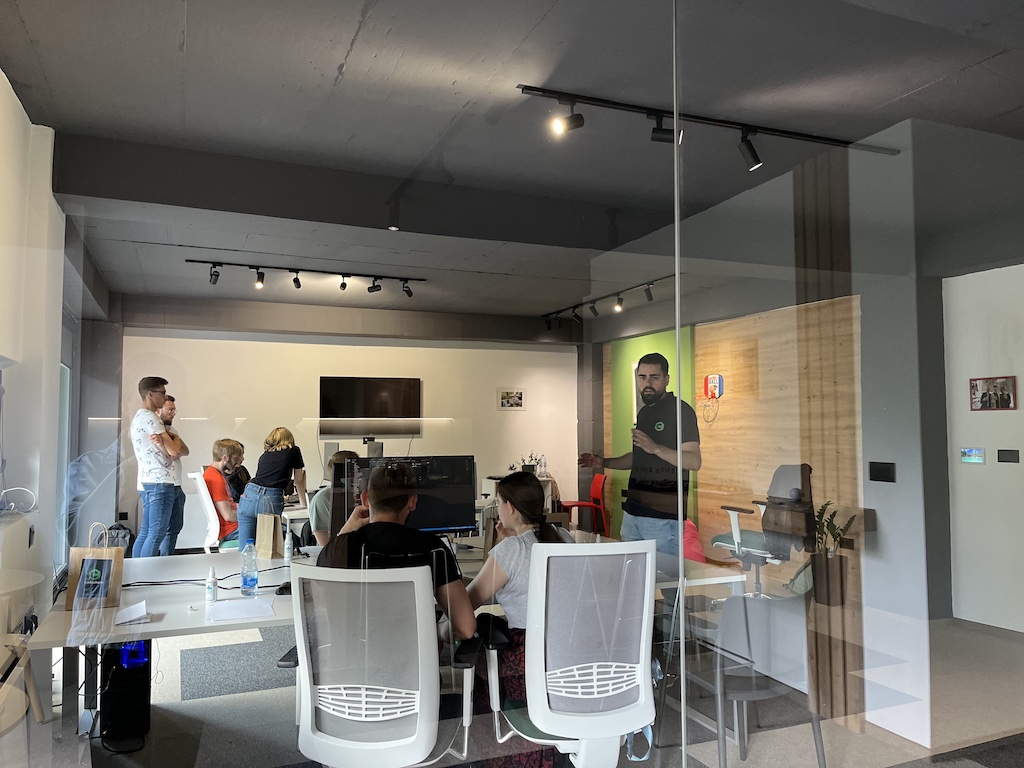 How you will spend the day
We put our hearts and souls into every day, especially for our Open Day. It's our biggest event of the year and we do our best to provide you with a blast of an experience, where you meet us, we exchange ideas and build something great together.
Meet and greet
You meet us, we meet you. It's always a pleasure to meet young people who are hungry for knowledge, not afraid of new challenges and interested in technology.
Let's build something together
We use the day to build something together and solve complex technical challenges as a team. You and us.
Share some knowledge
It's an event where everyone wins. Some candidates continue to work with us with the Boost Internship Program, and even those who don't leave Open Day with a story to tell, having learned something new and having built something of their own.
Boost Internship Program
What we call our Boost Internship Program is a process that spans three months where interns are under the mentorship of some of our best engineers. Not only will you gain valuable experience, but our program also is a paid internship because we understand that your time and skills are valuable.
The Boost Internship Program is divided into
2 departments
Software Engineering
Front-end engineering, back-end engineering, mobile app development and more!
We are looking for a Software Engineer - someone who enjoys developing a breadth of skills, someone who would go a step beyond the core technologies and has a deep hunger to learn. If this sounds interesting, we want to hear from you!
Embedded Systems/IoT Engineering
Dive into the world of microcontrollers and learn how to build modern embedded systems
You will be part of a small Scrum team developing high-quality embedded software drivers and components. The job spans from designing the embedded software components with the software architect, implementing the design in C++, writing unit or integration tests exercising the code to documenting the solution.
Fun fact:
All students that started their Boost Internship Program got hired upon finishing it!
Phases
The duration of the Boost Internship Program can be divided into
3 phases
Learn
3-4 weeks
Adaptation
Courses on Pluralsight
Daily meetings
Q&A
Open communication with all the teams

Dive Deeper
2 months
All of the above, plus:
Daily meetings
Work on a real project
Dive deeper into your tech stack

Grow with us
∞
You continue to:
Be surrounded by amazing engineers
Learn something new every day
Get and give help
Help others grow with you